WSLR Community News Initiative
In response to the declining access to local news, WSLR is launching a Community News Initiative to expand the capacity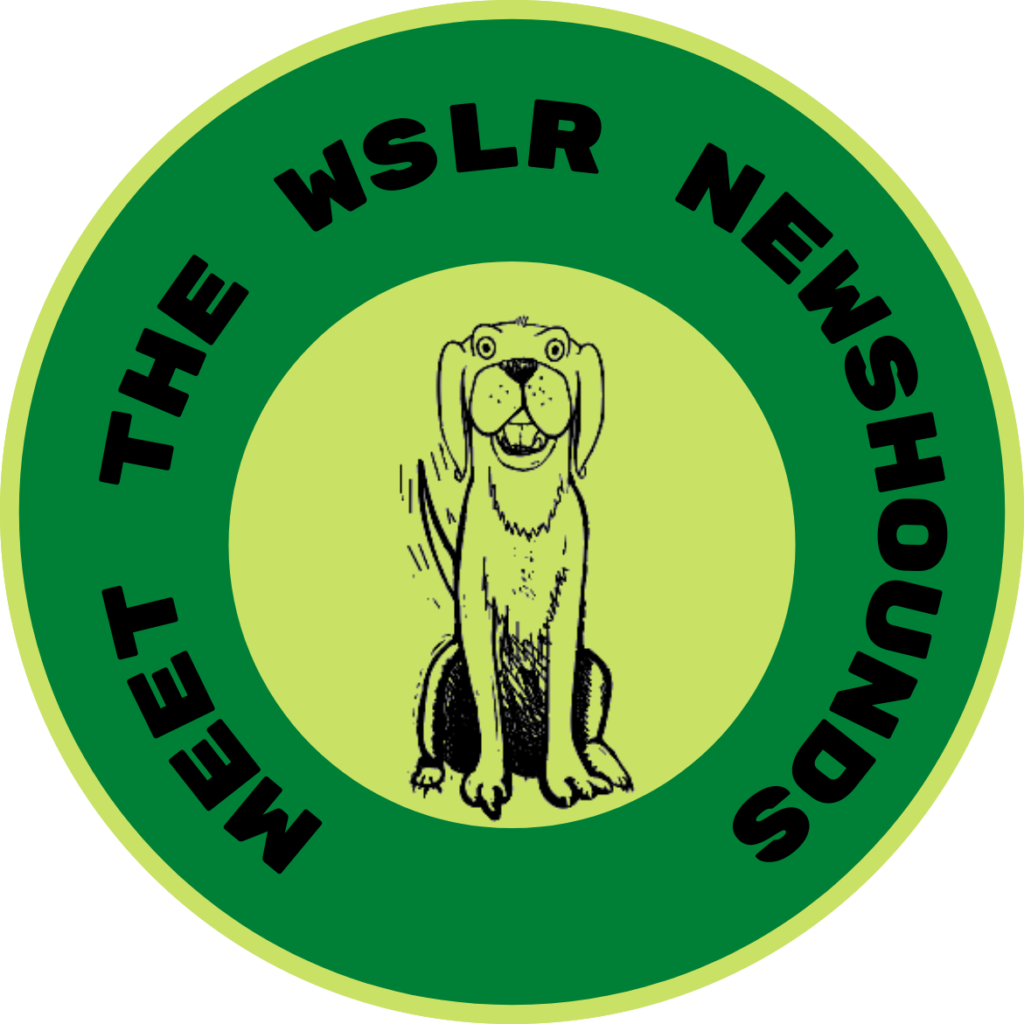 of the organization to provide local news and information to the Sarasota-Manatee community. WSLR is seeking funding to enhance current news and public affairs programming which includes a ½ hour weekly local news program 'Critical Times', daily local news briefs, a website and associated social media, the quarterly Critical Times newspaper, and several local public affairs shows – including The Detail and the Peace and Justice Report.  The News Department currently operates with one part-time paid news producer, student interns, and volunteers.  WSLR has active internship programs with New College of Florida and the University of South Florida.  Our long-term goal is to hire a full-time News Director to oversee our news and public affairs programming and expand our ability to produce and distribute local content.  
The decline of local news is associated with higher polarization, decreased voter turnout, less cross-party voting, increased corruption and more government waste.  The decline of local reporting means residents are less well-informed about schools, government effectiveness, economic development, criminal justice, health care, the environment, crime, religion, issues facing small businesses and the basic elements of community life.  WSLR's Community News Fund aims to support local journalism and ensure that community members have the information they need to make informed decisions about local issue and that residents are aware of resources they can access to support their businesses, their health and their overall wellbeing.
Support our local news expansion by making a donation to our Community News Fund:  
WSLR has launched a Community News Fund so that you can designate support for local news development year-round. You can make an ongoing monthly contribution or a one-time contribution through the WSLR website at https://wslr.org/pledge-now/.
As our Community News Fund grows WSLR hopes to build a program of public service journalism modeled after the program developed by City Bureau, a Chicago-based civic journalism lab. In less than three years, City Bureau has gone from an audacious idea to a replicable model for more equitable, inclusive and representational community news coverage.   They work to bring journalists and communities together in a collaborative spirit to produce equitable media coverage and encourage civic participation. There are three elements to the program – a Civic Journalism Reporting Fellowship, the Documenters Program and a free Public Newsroom forum — which work together to broaden paths of entry into the journalism industry, increase transparency and accessibility at local public governance meetings and bring people into solutions-based dialogue.