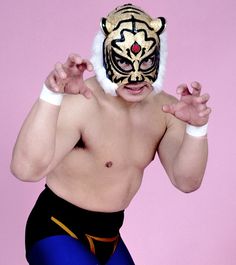 HotRodRock 4-6 P.M. Wednesday 6/03/2020 The Fastest Two Hours On Radio!
1 June 2020 General
---
Missed it ? Here is the Archive of the show: https://archive.wslr.org/mp3/wslr_200603_160000hbob.mp3
Back home on odd Wednesday's! First hour is inspired and compiled by a Ipod on shuffle play . Plugged in while cleaning the house with a scrap of paper and pen in hand in case some songs came up I would want to include in this weeks show. Well it kept churning out great ones so why mess with a good thing. Pretty much in the order I heard them Sunday morning while vacuum cleaning and mopping floors.
Second hour is all Ted Steven's fault. Sent me a song and recommended I dig into Charlie Crockett's library. So with that lead in the 5-6 hour is mostly old school country for your earholes enjoyment.
Been taking in a couple artists weekly facebooks live shows. Check them out, its free.
Ted Stevens , The BellRays ,Eddie Spaghetti ,Bloodshot Records
---