Event info
| | |
| --- | --- |
| Date: | Tuesday, September 19, 2023 |
| Time: | 7:00 pm |
Details
Screening of "One Pint at a Time" | Tuesday, Sept. 19, 7 p.m. | Doors open at 6 p.m.*
Free. Register here.
Fogartyville and South Arts Southern Circuit Tour of Independent Filmmakers present a screening of "One Pint at a Time" with an appearance by filmmakers Aaron Hosé and Brigitte Hosé.
Craft beer generates tens of billions of dollars annually for the U.S. economy. Despite beer's Egyptian and African heritage, these traditions have been mostly forgotten and are rarely found in American brewing culture.
Today, Black-owned breweries make up less than 1 percent of the nearly 9,000 breweries in operation. Eager to shift the historical perception of who makes and drinks beer, Black brewers, brand owners and influencers across the country are reshaping the craft beer industry and the future of America's favorite adult beverage.
Huston Lett, co-owner and head brewer of Tampa's Bastet Brewing, which is featured in the documentary, will provide samples of his beer prior to the screening.
About the filmmakers:
Aaron Hosé (Writer / Director / Producer) has more than 20 years in the film, television and video industry. Born in the United States and raised on the Caribbean island of Aruba, he earned his Bachelor of Arts in Liberal Studies and Master of Fine Arts in Feature Film Production from the University of Central Florida. His work has been featured at hundreds of film festivals worldwide and has been distributed on digital platforms such as Netflix, Hulu, Amazon, Vimeo on Demand, and Tubi. Aaron has received multiple awards and honors, including six regional EMMY Awards and 16 nominations.
Brigitte Hosé (Executive Producer) is a graduate of the Hanze University in the Netherlands, where she earned her Bachelor's degree in Marketing and International Management. Over the last 10 years she has developed a career in filmmaking alongside her husband and collaborator Aaron Hosé. Through their production company 2Hands20Fingers, she has produced a number of films, including the Emmy-winning sports documentary "The Sons of Mapes" and a series of beer-themed documentaries such as the shorts "A Fresh Perspective" (2019), "The Brewchurch" (2020), and the feature "One Pint at a Time" (2021). In 2022, Brigitte was nominated for a regional Emmy Award for producing the short "Joining Black Is Beautiful – Green Bench".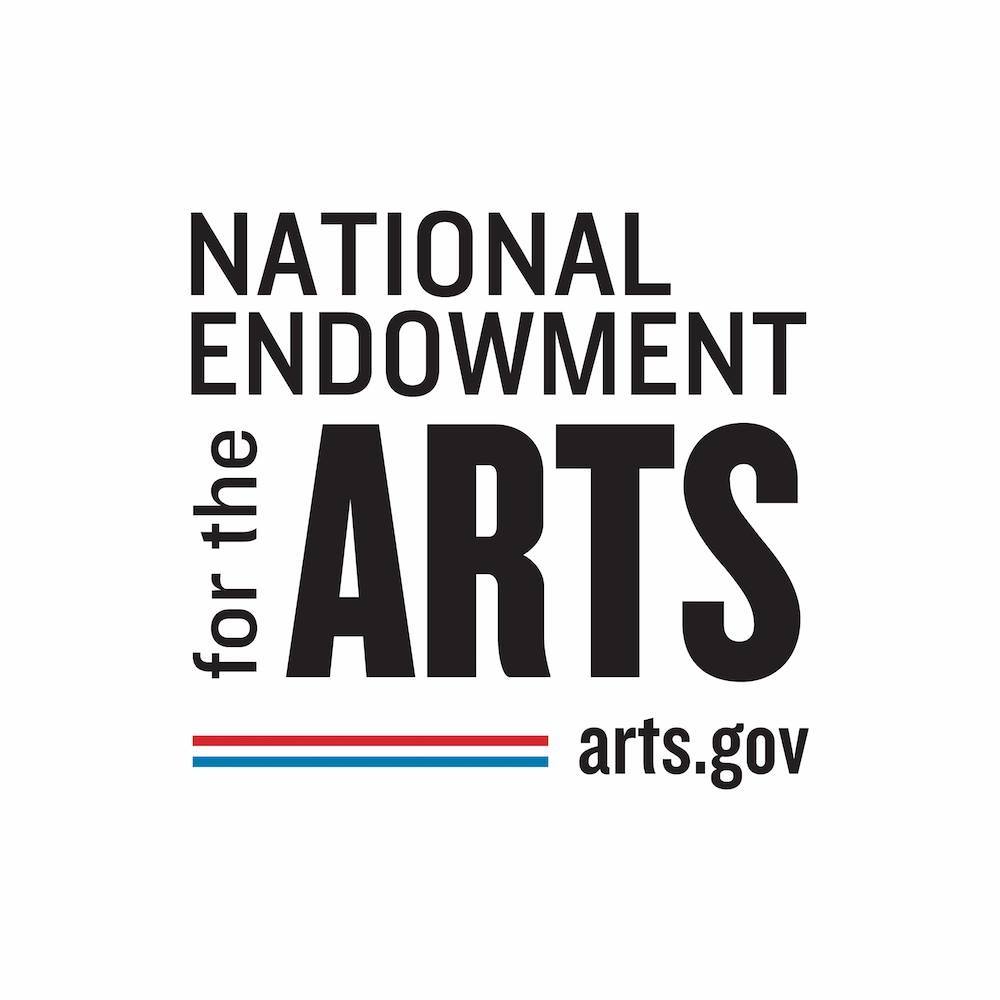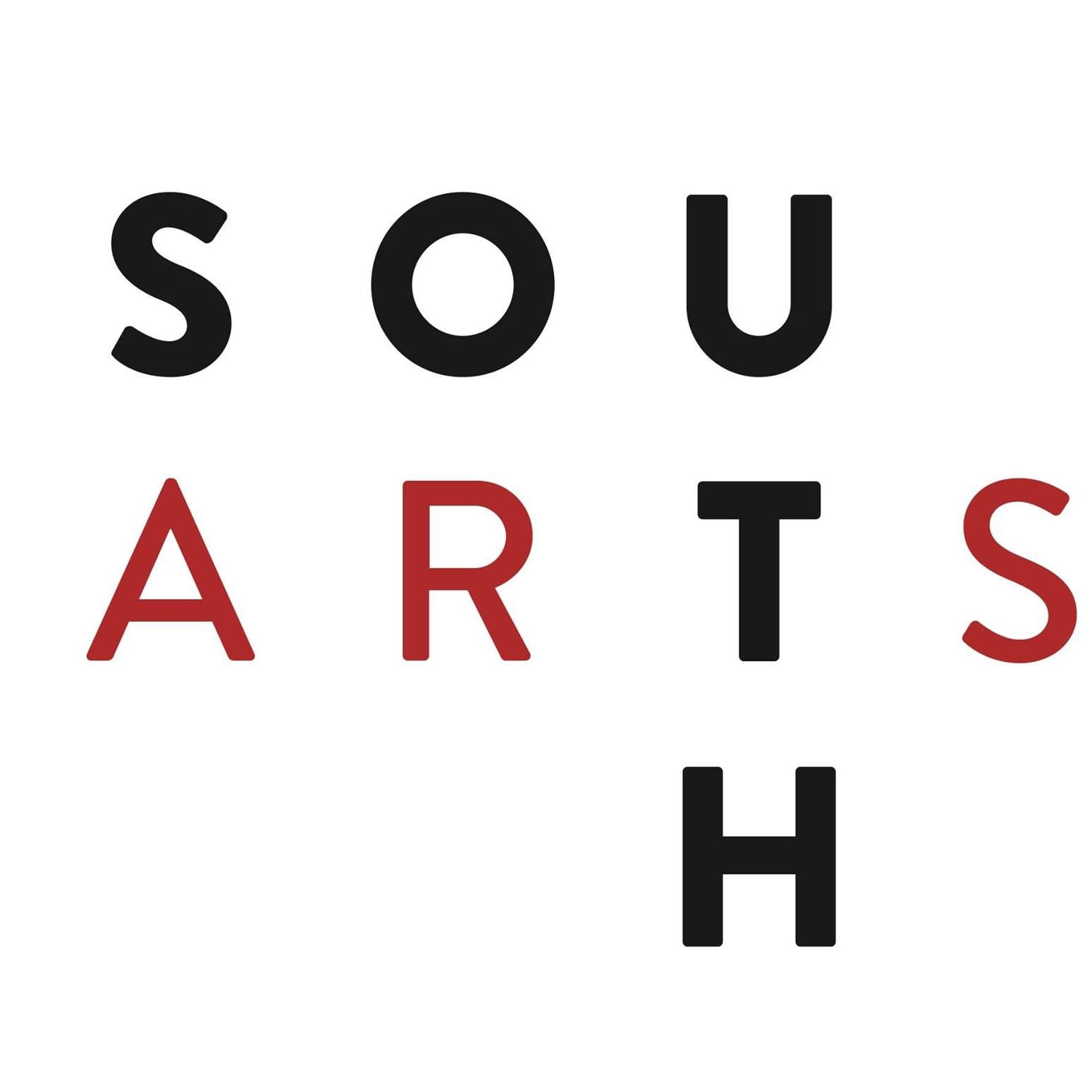 *Snacks and beverages will be available for purchase.