Longboat Luau
with the Ho-dad
Alt Thursdays 7-9 PM
Life on Longboat Key is a unique experience. I have lived it for two years now and hope to distill my experiences into a twice monthly musical luau. You'll hear everything from Tiki, Lounge, Surf Guitar, 60's Sunshine Pop, Reggae, Latin Jazz, Polynesian and Calypso. I'll also mix in some Jump Blues, Vocal Standards, Novelty Tunes, and so much more. It promises to be a shindig for your ears, so pull up a lounge chair, slap on some sunscreen, pour yourself a cold one, and join us. Aloha!
Gary Saunders ("The Ho Dad")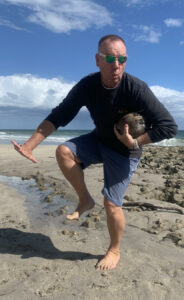 Gary has resided on LBK since December 2020. A native of DC suburbs, Saunders was a DJ in the SW Virginia area before embarking on a career in pro and college sports. A graduate of Virginia Tech, Gary is married (Eileen) and has two adult sons (Austin and Travis). He enjoys walking the beach, floating in the Gulf, eating out, and chilling at the SeaPlace pool. Gary has a large collection of record albums, many which reside in a mainland storage facility.
Support for the Longboat Luau comes from: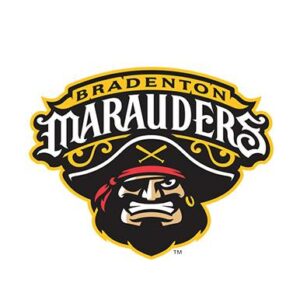 ---
Read more
---