Our Changing Environment
with Jono Miller and Julie Morris
Scheduled on
| | | | |
| --- | --- | --- | --- |
| | | | |
| Tuesday | 9:00 am | | 9:59 am |
| Tuesday 2 | 9:00 am | | 9:59 am |
Alternating Tuesdays 9-10am
Join hosts Jono Miller and Julie Morris for a locally-focused look at how our natural and built environments are changing. Guests include activists, entrepreneurs, and non-profit leaders who will explore both the dramatic and subtle changes that affect the world we live in. Along the way expect some facts and musings about local natural and cultural history, geography, plants, and wildlife.
Our Changing Environment
is underwritten by: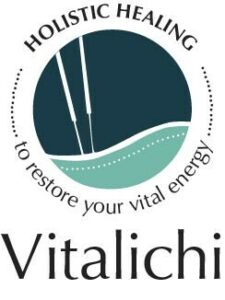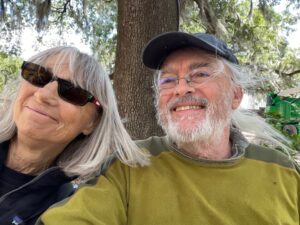 Julie Morris and Jono Miller each bring a half-century of experience learning (and teaching) about this region's environment. Both are retired from New College of Florida, where they co-directed the Environmental Studies Program. Jono Chairs both the Sarasota County Environmental Sensitive Lands Oversight Committee and Florida's Myakka River Management Coordinating Council. He is the author of The Palmetto Book. Julie served as Chair of the Florida Fish and Wildlife Conservation Commission, the Gulf of Mexico Fisheries Management Council, and the Marine Fisheries Advisory Committee. Between them, over the years they have paddled the Gulf Coast from the Aucilla River to Flamingo.
Show Archive
---
Read more
---