Discovery Road
with Louise Coogan
Scheduled on
| | | | |
| --- | --- | --- | --- |
| | | | |
| Sunday | 5:00 pm | | 6:59 pm |
| Sunday 2 | 5:00 pm | | 6:59 pm |
Discovery Road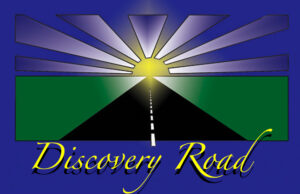 Discovery Road is where you will hear new music from new artists, new music from some of your favorite artists lesser known gems that are not necessarily new.
Sundays from 5pm-7pm on 96.5 WSLR.
Host: Louise Coogan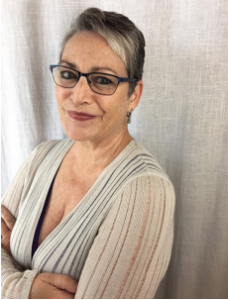 A resident of the Sunshine State for eight years,
Louise earned her promotional and marketing wings
by working 20 years in the entertainment industry. She
began her career in commercial radio as a music
director and on-air personality in the format known as
Adult Album Alternative (Triple A). Her extensive
knowledge of new music allowed her to move into the
record side of the industry, joining the Decca Label, a
group of Universal Music.
As a national director of promotion for a major record
label in New York City, Louise learned first hand the
value of communication and connections, inherent
when dealing with touring artists, record releases and
media events. Her strong sense of the big picture
allows her to oversee and remain engaged in all
aspects of a project.
She brings her love of music and solution-oriented
style to every project. Her warm voice has alway afforded her versatility
and opportunity. During her record executive days, Louise did DJ work for Sirius XM The Starbucks
Network and The Loft. She also was the 'go to' Emcee for several live events.
Married with grown children, Louise and her husband are proud owners of a rescue dog
named Chance.
Her affiliations include: New York Women in Film and Television, Women in Music New
York City, ASCAP, BMI and SESAC. She has served as programming and on-air
personality at WKZE, WFUV and Sirius XM Satellite Radio.
Show Archive
---
Read more
---