2 Cantantes: La Serie & Lavoe! LATIN EXPLOSION, Friday, 7-9am
Written by Juan Montenegro on Thursday, September 8, 2022
Two singers, two generations, in two cities!
Rolando La Serie in Havana's 1950's and Hector Lavoe in New York's 1970's. That's the show, and a little bit more, this week on LATIN EXPLOSION! 20th Century Salsa, Latin Jazz and Afro Cuban music. Friday September 9, 7-9AM Eastern, WSLR 96.5FM Sarasota, streaming at
wslr.org
. And on a few Pacifica radio affiliates around the country. This show will be available until September 22
WSLR 96.5 Community Radi
o
Claire Montenegro, producer, Juan Montenegro, host.
"De Pelicula!"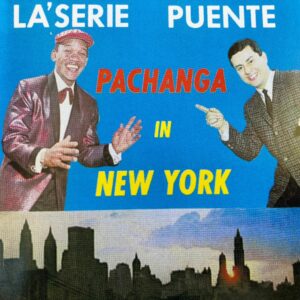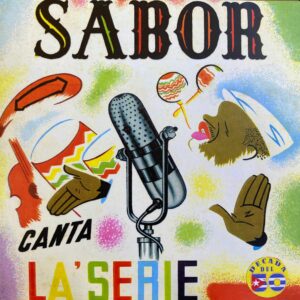 ---