Pa Que Te Cuento! LATIN EXPLOSION, Friday, 7-9am
Written by Juan Montenegro on Sunday, September 19, 2021
Franferrer, El Gran Combo, Jerry Gonzalez (RIP), Grupo Folklorico, Mambo Legends and more on the 9/24 LATIN EXPLOSION!!! Tune in, turn on!
https://archive.wslr.org/
WSLR 96.5FM in Sarasota.
Congratulations to John Weber in Billingham, Washington! Winner of the "CARACAS" CD by Bochinche! It's in the mail!
John Weber heard all about it on KUGS 89.3 FM, the Western Washington University Pacifica Radio affiliate in Billingham! Thanks for carrying the show! Latin Explosion is available to your local Pacifica radio affiliate.
Juan Montenegro, host.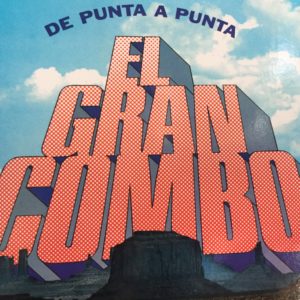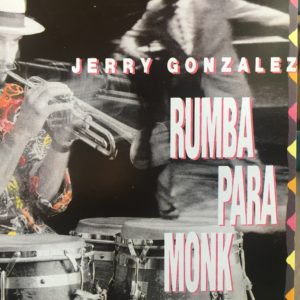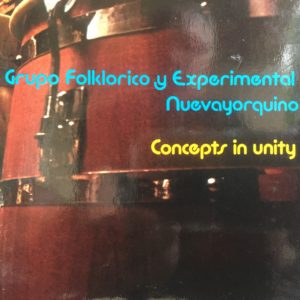 ---