Early Eddie on LATIN EXPLOSION, Friday, 7-9am
Written by Juan Montenegro on Thursday, December 9, 2021
"Early Eddie" is what's up this Friday December 10! Band leader Eddie Palmieri in the 1960's and 1970's! The albums you are going to hear are on the Alegre, Roulette and Tico labels.
From Miami, singer Carlos Oliva, "El Alcalde de la Calle Ocho"! UPDATE: I spoke with Carlos Oliva today. He tells me that due to the pandemic there was no CALLE OCHO in 2020 or 2021. The Kiwanis organization website now lists a MARCH 2022 date as the next CALLE OCHO Festival.
And from Puerto Rico, Tommy Olivencia! UPDATE: Long time Olivencia bolerista Paquito Guzman passed away today, December 9. We will hear his songs tomorrow.
Lots going on in Latin Explosion world! Tune in 7-9AM Eastern
wslr.org.
You can stream LE anytime at
https://archive.wslr.org
until December 23. After that date it will disappear forever! On local radio tune in 96.5FM Sarasota. Vamonos Pal Monte! Juan Montenegro, host.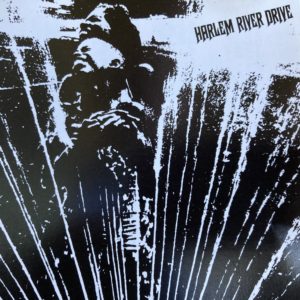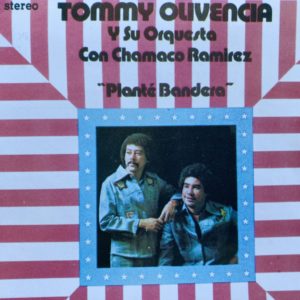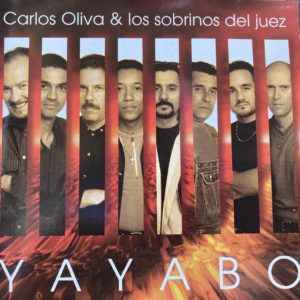 ---