"El Judio Maravilloso" LATIN EXPLOSION, Friday, 7-9am
Written by Juan Montenegro on Thursday, August 18, 2022
LARRY HARLOW's music and interview! "El Judio Maravilloso" passed away August 20, 2021, at 82. We had him on the radio for 24 minutes in November 2020. You will hear that conversation Friday August 19, 2022, 7-9AM Eastern on WSLR 96.5FM, Pacifica's Sarasota affiliate
www.wslr.org
for the stream…
Something new! hear two versions of the same song! This time it's "QUE BUENO BAILA USTED", the 50's original by Benny More, and the 1999 version by Ibrahim Ferrer & Buena Vista Social Club!
Plus, Juan Luis Guerra, and more,
Claire Montenegro, producer, Juan Montenegro, host.
"Arsenio", Orquesta Harlow
"El Niagara en Bicicleta", 440
We miss you Larry!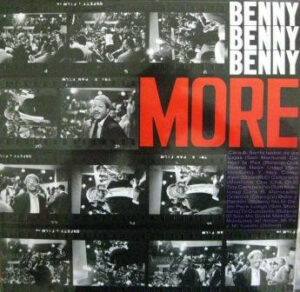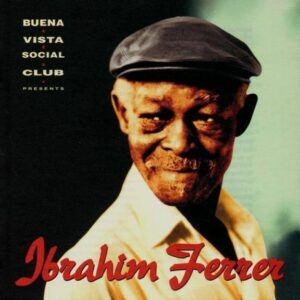 ---