Happy Holidays!!! LATIN EXPLOSION, Friday, 7-9am
Written by Juan Montenegro on Wednesday, December 21, 2022
Happy Holidays to you! On this show we play "the hits" by Tipica 73, Eddie Palmieri, Ruben Blades, Celia Cruz, Ray Barretto, Los Van Van, Arturo Sandoval, Cheo Feliciano, Johnny Pacheco and more, and mix them in with Holiday Favorites. The sketch is me, in the 70's, the days of the original Latin Explosion show in Chicago. Thanks Elena!
20th Century Salsa, Latin Jazz and Afro-Cuban music, that's what we do on Latin Explosion! That's this Friday, December 23 7-9 AM,
wslr.org
and WSLR 96.5FM in Sarasota, and a growing list of Pacifica radio affiliates like KRZA FM, Taos, New Mexico!
Claire Montenegro, producer, Juan Montenegro, host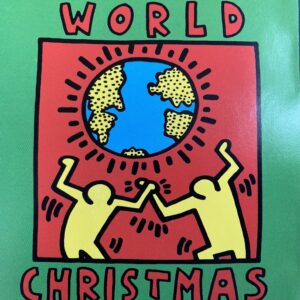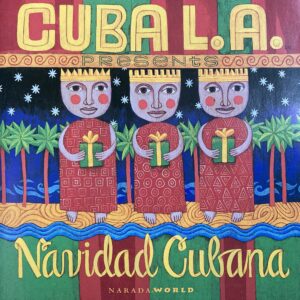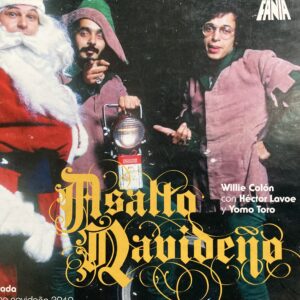 TIN
---