Happy New Year with The King! LATIN EXPLOSION, Friday, 7-9am
Written by Juan Montenegro on Thursday, December 30, 2021
TITO PUENTE on the December 31 LATIN EXPLOSION! Finish your 2021 with THE KING! We are taking a dive into the 1950's to the 1970's, TP's RCA Victor and Tico years. Joe Conzo, author of TP's bio MAMBO DIABLO is The Interview. We talk with Joe about the new movies "Being The Ricardos", and "West Side Story", his lecture series via zoom for Hostos Community College in the Bronx, Joe's lifelong friend Tito Puente and more! A show you won't want to miss!
Friday 7-9AM EST 96.5 FM, Sarasota, stream at
WSLR.org
Or listen anytime at "WSLR archive" until January 13, when it is gone forever!
"Oye Como Va"!!! Juan Montenegro, host, Claire Montenegro producer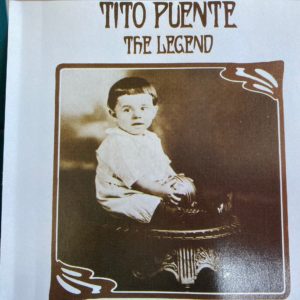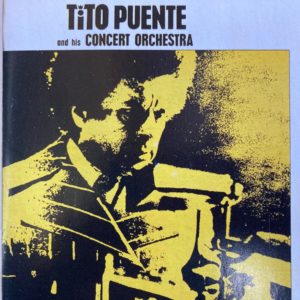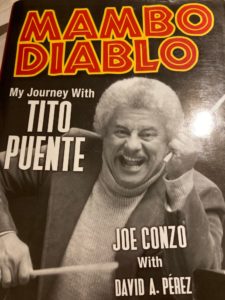 ---