Nuestra Música – ¡¡¡¡ANIVERSARIO!!!!
Written by Mariano Vera on Monday, January 9, 2023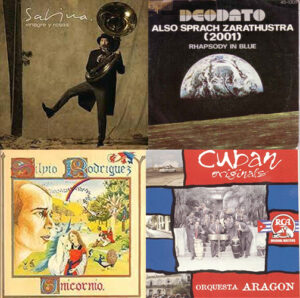 Tuesday 01-10-23 from 11 am until 1pm WSLR 96.5 Sarasota, and WBPV 100.1 West Bradenton from 11:03 am until 1:00 p.m. (EST). Also available on our App (Android and IOS); and for two weeks on WSLR Archives:
https://archive.wslr.org/
We are celebrating our Anniversary with some of the favorite pieces played in the past 4 years. Enjoy the show.
With Nuestra Música, Our Music, we present the rhythms, folklore, native instruments languages and traditions of Latin America, Spain ,Portugal and Cape Verde. From Tango to Flamenco and all Latin music in between.
---