"The Big Three" LATIN EXPLOSION, Friday, 7-9am
Written by Juan Montenegro on Wednesday, January 11, 2023
Heirs of Latin Music's Great Masters brought the Big 3 Palladium Orchestra to MIami Beach's "South Beach Jazz Festival" Saturday January 7.
Machito Jr. Tito Puente Jr. and Tito Rodriguez Jr. shared the stage backed by a cooking NYC band!
20th Century Salsa, Latin Jazz and Afro-Cuban music radio show. That's what we do. We recreate that night this Friday January 13, 7-9AM
wslr.org
and on Pacifica radio's WSLR 96.5FM Sarasota!
Claire Montenegro, producer, Juan Montenegro, host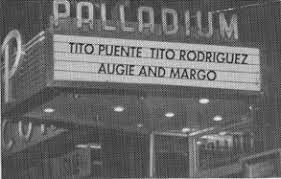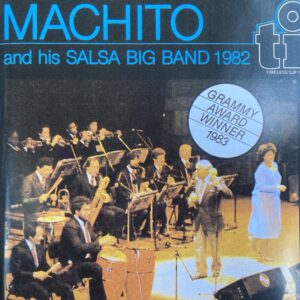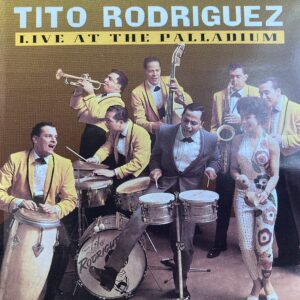 ---