"Oye Como Va" LATIN EXPLOSION, Friday, 7-9am
Written by Juan Montenegro on Wednesday, January 25, 2023
OYE COMO VA, we'll play the original by Tito Puente, and the Carlos Santana hit!
Plus Bobby Sanabria & NYC Ache, Roberto Roena's Apollo Sound, Armando Sanchez & Son de la Loma, and Arturo Sandoval, this Friday January 20 on Latin Explosion! 20th Century Salsa, Latin Jazz and Afro-Cuban music radio show!
wslr.org
stream this one until February 2 at
WSLR 96.5 Community Radio
90.1 FM KPFT Houston
Claire Montenegro, producer, Juan Montenegro, host.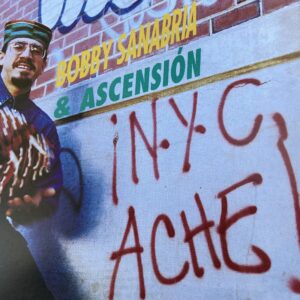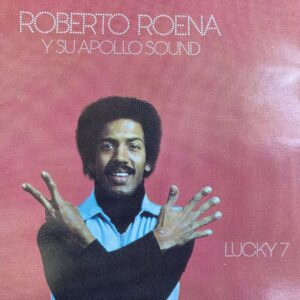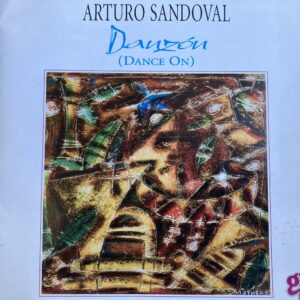 ---