Some old, some new on LATIN EXPLOSION, Friday, 7-9am!
Written by Juan Montenegro on Wednesday, April 6, 2022
LATIN EXPLOSION, for April 8. Some old, and some new?
Listen and find out! Adalberto Alvarez, 1992, Chico Alvarez, 2021,
Eddie Palmieri, 1984, Afrocubism, 2010. Older or newer, which do you prefer?
That's the next LATIN EXPLOSION, Friday, 7-9am Eastern,
wslr.org
or WSLR 96.5FM Sarasota. You'll be able to stream this show until April 21, gone thereafter. Claire Montenegro, producer, Juan Montenegro, host. "Oye Mi Tumbao!"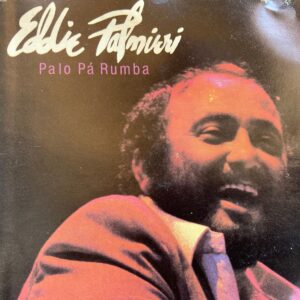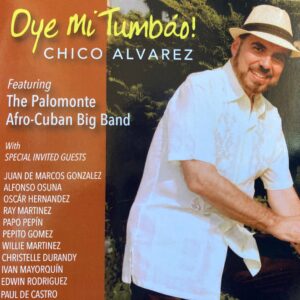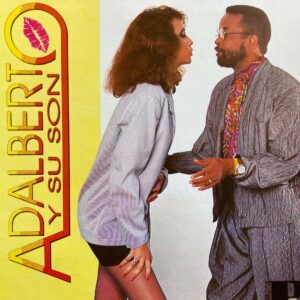 ---