Tito Rodriguez Special, Including Interviews with Joe Conzo & Aurora Flores, Latin Explosion, Friday, 7-9am
Written by Juan Montenegro on Wednesday, February 2, 2022
"The Big Three", Machito, Tito Puente and Tito Rodriguez, pulled in the crowds at NYC's Palladium Ballroom from 1948 to 1966…This Friday its the story and the music of one of the "three", Tito Rodriguez! Interviews about EL INOLVIDABLE's life and times with Aurora Flores, writer at Izzy Sanabria's Latin NY Magazine, Billboard, many others, and Joe Conzo, author of MAMBO DIABLO, the definitive work on Tito Puente.
Plus, bandleader Roberto Roena, pianist Hilton Ruiz, and songstress Linda Ronstadt,
LE is heard on a growing list of Pacifica Radio network outlets including WBDY 99.5FM Binghamton Community Radio, Binghamton New York, and WLPP 102.9 FM Poughkeepsie, New York.
Latin Explosion is produced at WSLR 96.5FM Sarasota, Florida.
Claire Montenegro, producer, Juan Montenegro, host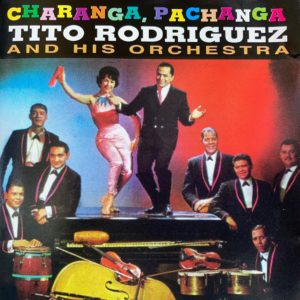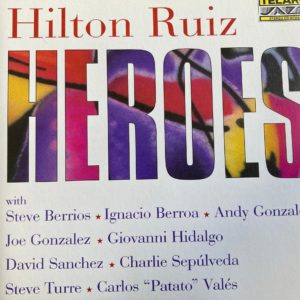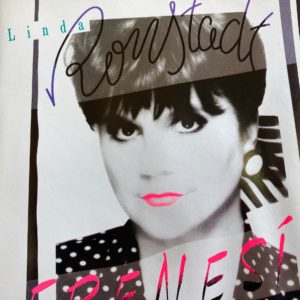 ---