Yoruban Chants on LATIN EXPLOSION, Friday, 7-9am
Written by Juan Montenegro on Wednesday, January 5, 2022
Lazaro Ros is a singer, but more than that, an Akpuon lead singer. The choral response, or Ankori, is done by all present. Melodies and words of ancient origin sung in an archaic form of Yoruban. "CANTOS", Lazaro Ros con Mezla (1992) is the CD we are featuring this Friday, January 7. The Interview is with "CANTOS" producers Rachel Faro and Sammy Figueroa. A unique album, a favorite.
Plus "TP Part 2, at the Grammys!", hear Tito Puente's Grammy winners from the 80's and 90's!
7-9AM Eastern,
wslr.org.
On the radio, WSLR 96.5FM Sarasota. This program will be available on-line anytime until January 20. Don't miss it, and spread the word! Juan Montenegro host, Claire Montenegro producer.
"Barasuayo"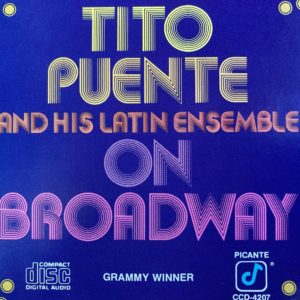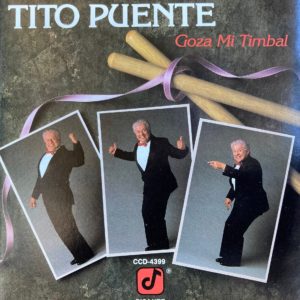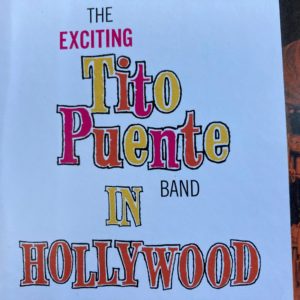 ---