LATIN EXPLOSION Goes to Paris! Friday, 7-9am
Written by Juan Montenegro on Wednesday, November 30, 2022
LATIN EXPLOSION goes on the road! We were in Paris, France in September and in Chicago, Illinois in November; music and history all around! Record stores and museums! Saw African-American Josephine Baker's resting place. Ms Baker continues to make history to this day, now alongside the great men of France at the Pantheon!
Eiffel Tower, Louvre, and great CD finds at record stores! Tito Puente & Azuquita's Ce' Magnifique, and Monguito el Unico.
Revisited Chicago's Milwaukee Avenue, from North to Division. Remember VP Records (Victor) and La Voz Hispana (Ralph and Nelson)? Found Reckless Records and picked these up; The Two Sides of Tipica '73, BUYU Mangual, Pachito Alonso's Una Salsa en Paris, and more. Hear them and more, Friday December 2, 7-9AM,
wslr.com
and at Sarasota's Pacifica affiliate, WSLR 96.5FM .
20th Century Salsa, Latin Jazz and Afro-Cuban music. That's Latin Explosion. Claire Montenegro, producer, Juan Montenegro, host.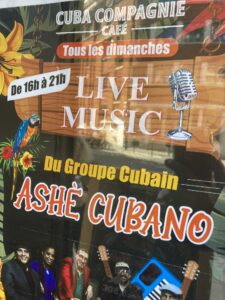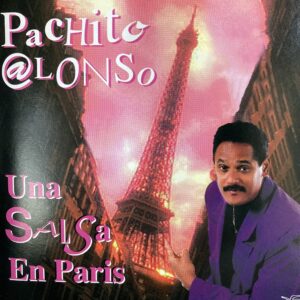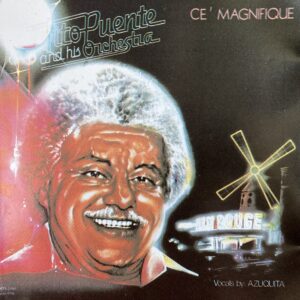 ---