Mucho Macho MACHITO! LATIN EXPLOSION Friday, 7-9am
Written by Juan Montenegro on Wednesday, October 12, 2022
Machito and His Afro-Cubans on LATIN EXPLOSION! Band leader Machito, with vocalist Graciela, arrangers Mario Bauza, Rene Hernandez, Jose "Pin" Madera, Ray Santos, A.K. Salim, Chico O'Farrill, musician Dizzy Gillespie, album producers Norman Granz, Harvey Averne and other collaborators created Cubop, and Latin Jazz in the 1930's and 40's.
We interview musician "Machito Jr", Mario Grillo, and Harvey Averne of Coco Records.
Friday October 14, 7-9AM,
wslr.org
on the net and WSLR 96.5FM in Sarasota, Florida. And coming soon to a Pacifica Radio affiliate near you!
The WSLR Fall Membership Drive is October 19-25. Join in the mission and become a member!
Claire Montenegro, producer, Juan Montenegro, host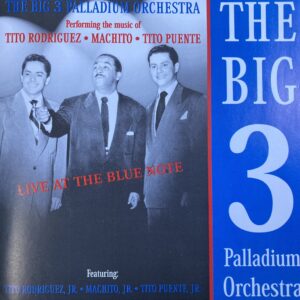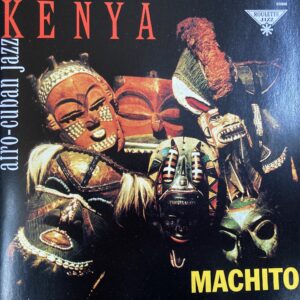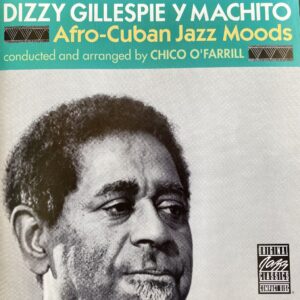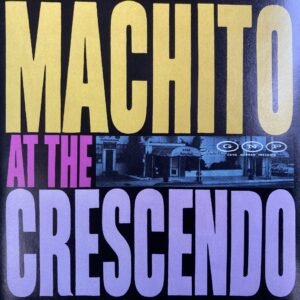 ---