Our Man…MONGO! LATIN EXPLOSION, Friday, 7-9am
Written by Juan Montenegro on Wednesday, February 1, 2023
Mongo Santamaria, Our Man in Havana, at Montreux, and at the Village Gate! Mongo discovered great young talent to showcase at his concerts! And recorded with veteran singers like La Lupe, Justo Betancourt!
Also hear Armando Sanchez y Son de la Loma, Sabu Martinez, and Chicago's James Sanders & Conjunto and Chevere!
20th Century Salsa, Latin Jazz and Afro-Cuban. That's Latin Explosion! 7-9AM Friday February 3,
wslr.org
WSLR 96.5FM in Sarasota, a Pacifica affiliate. Stream this one until February 16 at
wslr.org
Claire Montenegro, producer, Juan Montenegro host.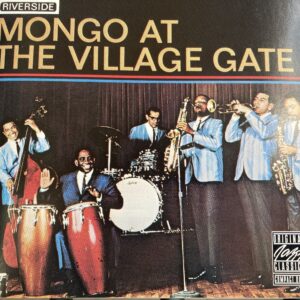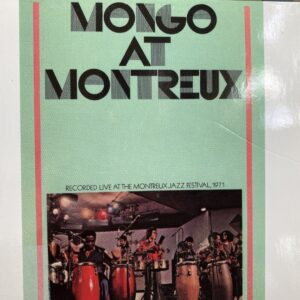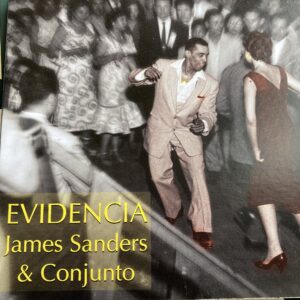 ---