The Other Harlow! Andy! LATIN EXPLOSION, Friday, 7-9am
Written by Juan Montenegro on Thursday, August 25, 2022
The other Harlow! Andy! "Sorpresa La Flauta" was his '72 hit album! Plus Charlie Haden, Herbie Hancock, Julio Gutierrez and Eddie Palmieri's "HAY QUE RICO" ! Hear the original version from '68 and the 2002 version. On the August 26 LATIN EXPLOSION!
20th Century Salsa, Latin Jazz and Afrocuban!
7-9AM on WSLR 96.5FM, Sarasota's Pacifica radio station! Stream
www.wlsr.org
Claire Montenegro, producer, Juan Montenegro, host
Hay Que Rico!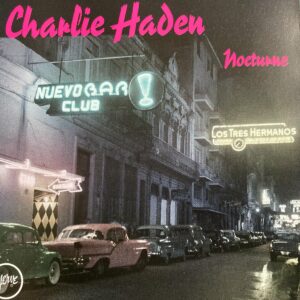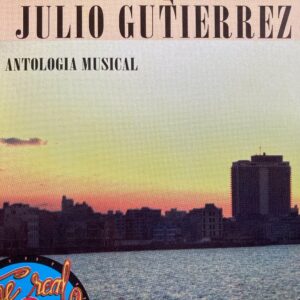 ---