"Turn The Beat Around" LATIN EXPLOSION, Friday, 7-9am
Written by Juan Montenegro on Wednesday, December 7, 2022
"Turn the Beat Around", an exhibition now at The Wolfsonian-FIU, Miami Beach. This Friday, December 9, 7-9AM, listen to the interview with Francis Xavier Luca, PhD and curator. Available to stream until December 22
WSLR 96.5 Community Radio
John Radanovich, author of "Wildman of Rhythm", added us to the guest list at this party by NY collector Vicki Gold Levi. The exhibition echoes the popularity New Orleans jazz in Latin cabarets. Afro Cuban rhythms resounded through night clubs in the US between 1930s and 60s, forever transforming American music. The Wolfsonian's location in the Art Deco neighborhood completes the magic. Authors like Rosa Lowinger, (Tropicana Nights) photographers and artists added to a very special evening. To complete the experience we stayed at the Art Deco Blue Moon Hotel a block away!
Check out TURN THE BEAT AROUND! Now and thorough Spring 2023.
Latin Explosion, streaming on
wslr.org
and your Pacifica radio station in Houston, Albany, San Antonio, Philadephia and other towns across the country.
WSLR 96.5 Community Radio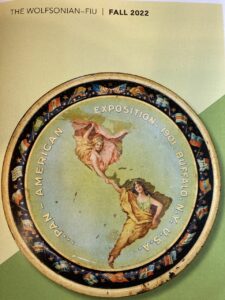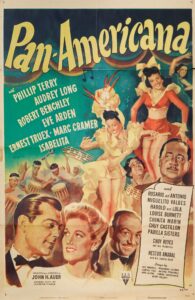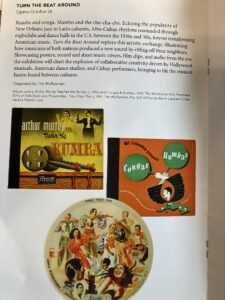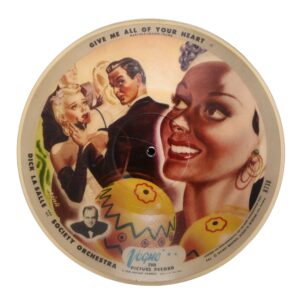 ---