LATIN EXPLOSION Friday, 7-9am
Written by Juan Montenegro on Wednesday, April 12, 2023
Pianists Gonzalo Rubalcaba and Hilton Ruiz (1952-2006),
percussionists and bandleaders Roberto Roena (1940-2021) Bobby Sanabria and Sabu (1930-1979) singers Eydie Gorme (1928-2013) and Linda Ronstadt, on Latin Explosion! 20th Century Salsa, Latin Jazz and Afro-Cuban music!
Friday April 14, 7-9AM,
wslr.org
, WSLR 96.5FM Sarasota's Pacifica radio station, and over Pacifica affiliates in Houston, Philadelphia, San Antonio, Albany and more.
Claire Montenegro, producer, Harvey Averne consultant, Juan Montenegro. host.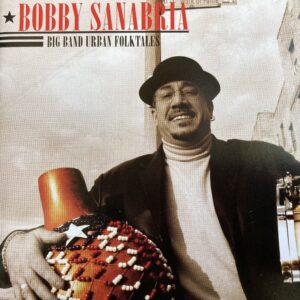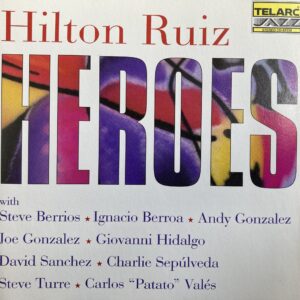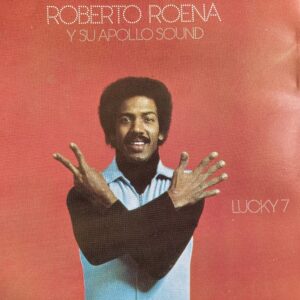 ---