"Mr Salsa" Izzy Sanabria LATIN EXPLOSION, Friday, 7-9am
Written by Juan Montenegro on Tuesday, March 7, 2023
IZZY SANABRIA, "Mr Salsa", will be featured in Sarasota Magazine!
Starting in the 1960's, Izzy did it all…talented illustrator, album cover designer at Alegre and Fania, founder and publisher of Latin NY Magazine, who traveled the world with the Fania All Stars as MC!
In 2023 Izzy Sanabria, who retired in Tampa Bay with his wife Judith, gets a write up by Andrea Gonzalez in the March/April Sarasota Magazine! Izzy Sanabria and Sarasota Magazine staff will discuss his incredible life and legacy on March 10. Listen in! Here are a few famous albums by Izzy Sanabria and his team, recent pictures in Sarasota, even an old Latin NY Magazine cover! Find Sarasota Magazine at CVS, Whole Foods, Barnes and Noble, Publix, Walgreens, Walmart. Target and more…
20th Century Salsa, Latin Jazz and Afro-Cuban! That's Latin Explosion! You can stream this edition 24/7
wslr.org
until March 23, or listen live 7-9AM Friday March 10,
wslr.org
and WSLR 96.5FM, Sarasota's Pacifica affiliate. The show airs the followning week over Pacifica stations all over, including
90.1 FM KPFT Houston
WSLR 96.5 Community Radio
Claire Montenegro, producer, Harvey Averne, consultant, Juan Montenegro, host.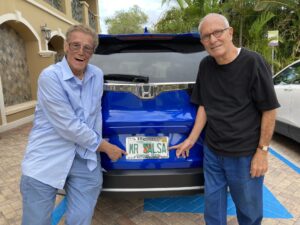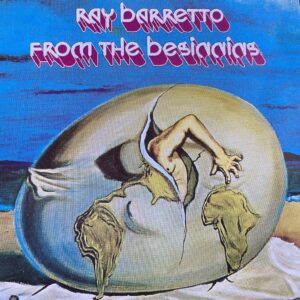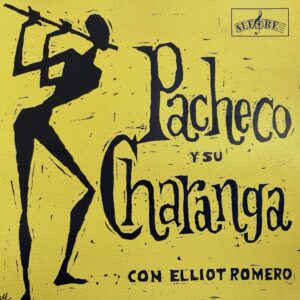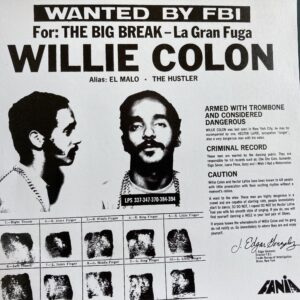 ---