Cuba's Queen of Rhythm LATIN EXPLOSION, Friday, 7-9am!
Written by Juan Montenegro on Monday, August 9, 2021
CELIA CRUZ in Cuba and US, plus the JOE CUBA Sextet making music for the barrio! Their music and their story plus a little more on Latin Explosion! Salsa, Latin Jazz, Musica Cubana. Friday August 13 7-9AM WSLR 96.5FM Sarasota, or on the wslr.org stream. "LIKE" Latin Explosion on Facebook!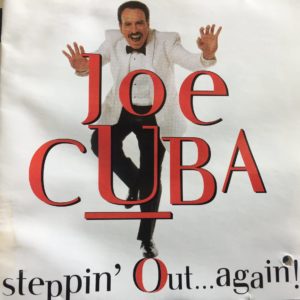 ---