"Father of the Bride", LATIN EXPLOSION, Friday, 7-9am
Written by Juan Montenegro on Wednesday, July 20, 2022
Its "FATHER OF THE BRIDE" time on Latin Explosion! The music of Gloria Estefan and some background on the new hit version of the movie. Miami, here we come!
Plus, cantante Oscar D'Leon, percussionist Walfredo de los Reyes and plenty more…. Friday July 22, 7-9AM on WSLR 96.5FM, Sarasota's Pacifica radio.
www.wslr.com
stream this LATIN EXPLOSION until August 4 at
www.archive.wslr.org
Enjoy the show!
Claire Montenegro, producer, Juan Montenegro, host.
"Me Voy Pa'Cali!"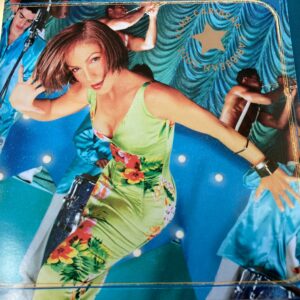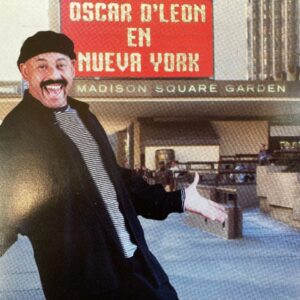 ---